IN Project, not bitch not saint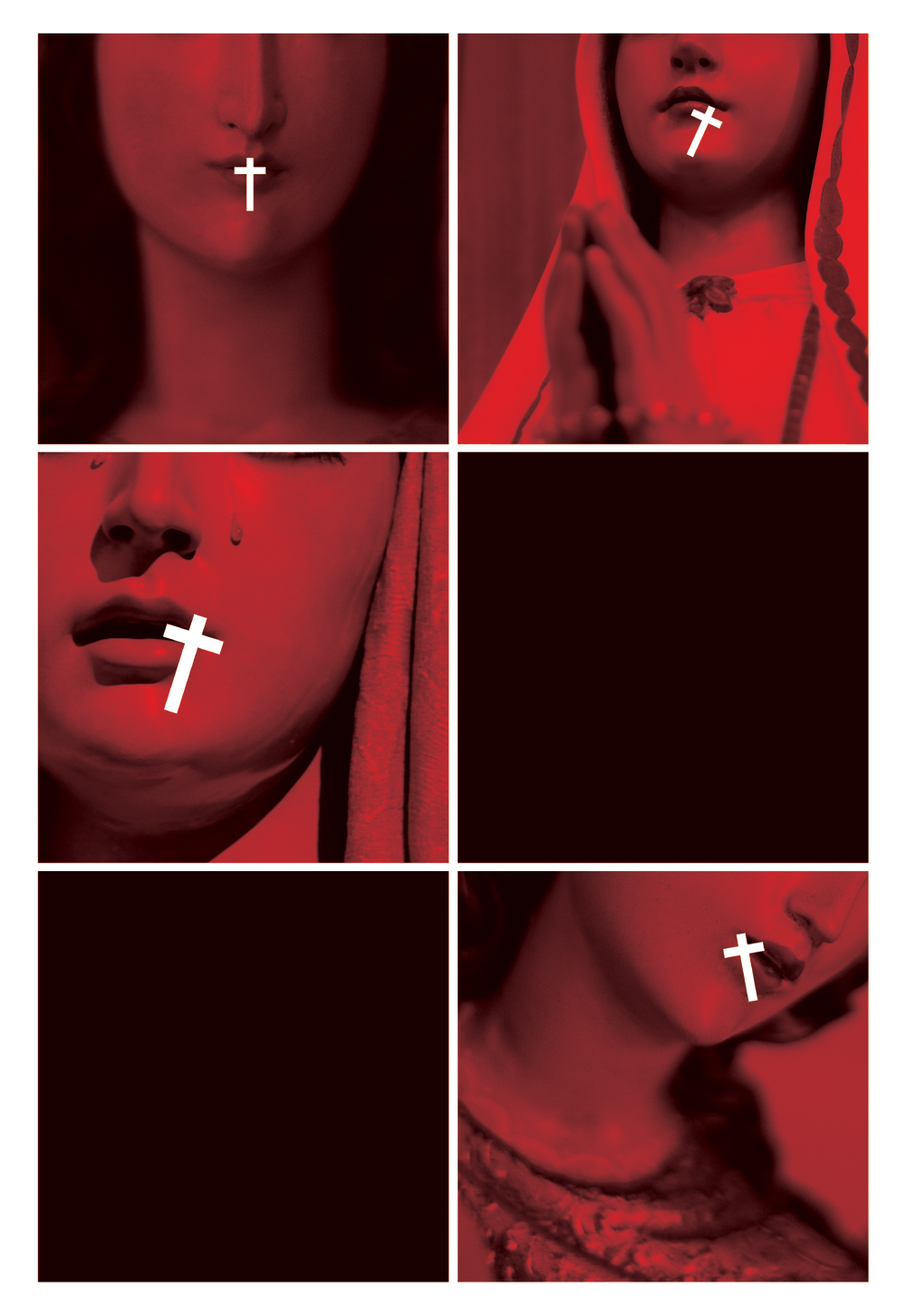 IN Project, not bitch not saint
This work is a reflexion about the virginity term and social conception of virginity, molded by patriarchy and religious influence and how affect in the construction of the woman.
IN Project, ni puta ni santa

Esta obra es una reflexión sobre el término de virginidad y la concepción social que se tiene de esta, moldeada por el patriarcado y la influencia religiosa y como afecta en la contrucción de la mujer.
TAGS:
religion, ni puta ni santa, in, virginidad, Social art, virginity, feminism, feminismo, patriarcado, patriarchy, Byron Maher, Jennys Obando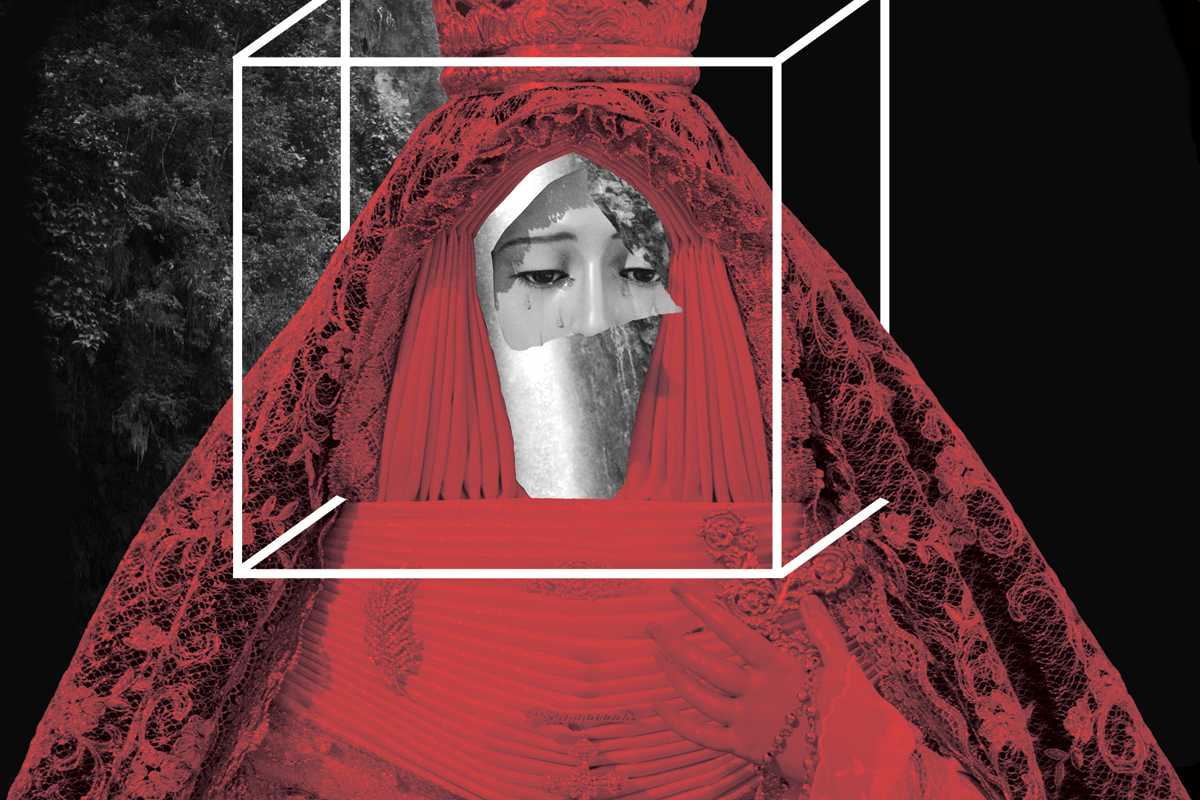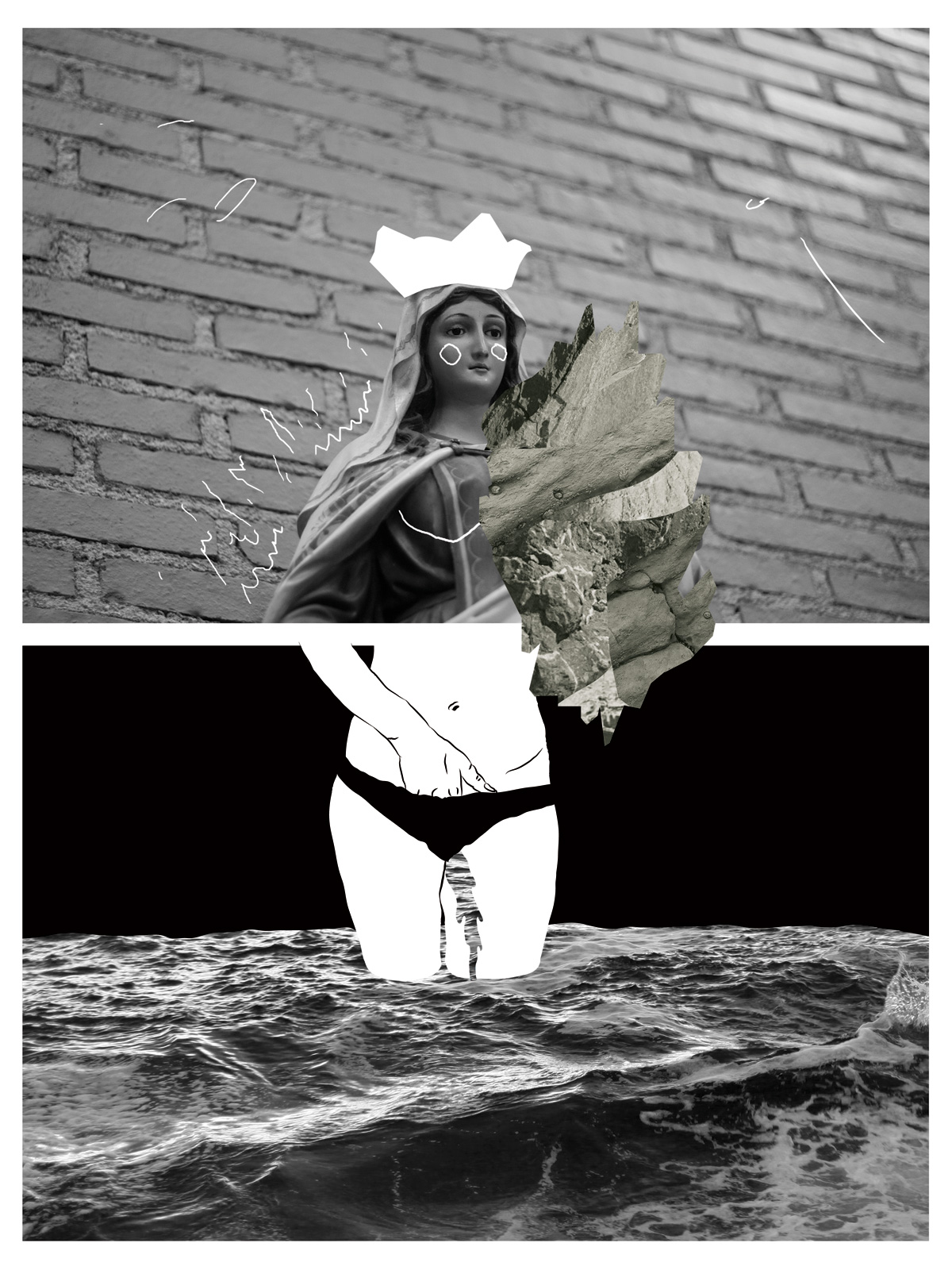 This project was exhibited in the Pinacoteca Departamental of Nariño, Colombia / Esta obra ha sido expuesta en la Pinacoteca departamental de Nariño, Colombia.