Illustrations in the BIT y aparte magazine
Client: BIT y aparte Magazine / Illustrations for Nº2
Ilustraciones para la revista BIT y aparte

Cliente: Revista BIT y aparte / Ilustraciones para el número 2
TAGS:
illustration, ilustración, magazine, editorial, BIT y aparte, Byron Maher

Illustration for the article about SIDEQUEST game: Existential experience around of 10 minutes. This game empowers the user to create criticism questions be able to exit the confort zone.
—
Ilustración del artículo sobre SIDEQUEST: una experiencia existencial de 10 (minutos). Se trata de un juego potencia al usuario la creación de preguntas críticas que lo muevan fuera de la zona de confort al jugar.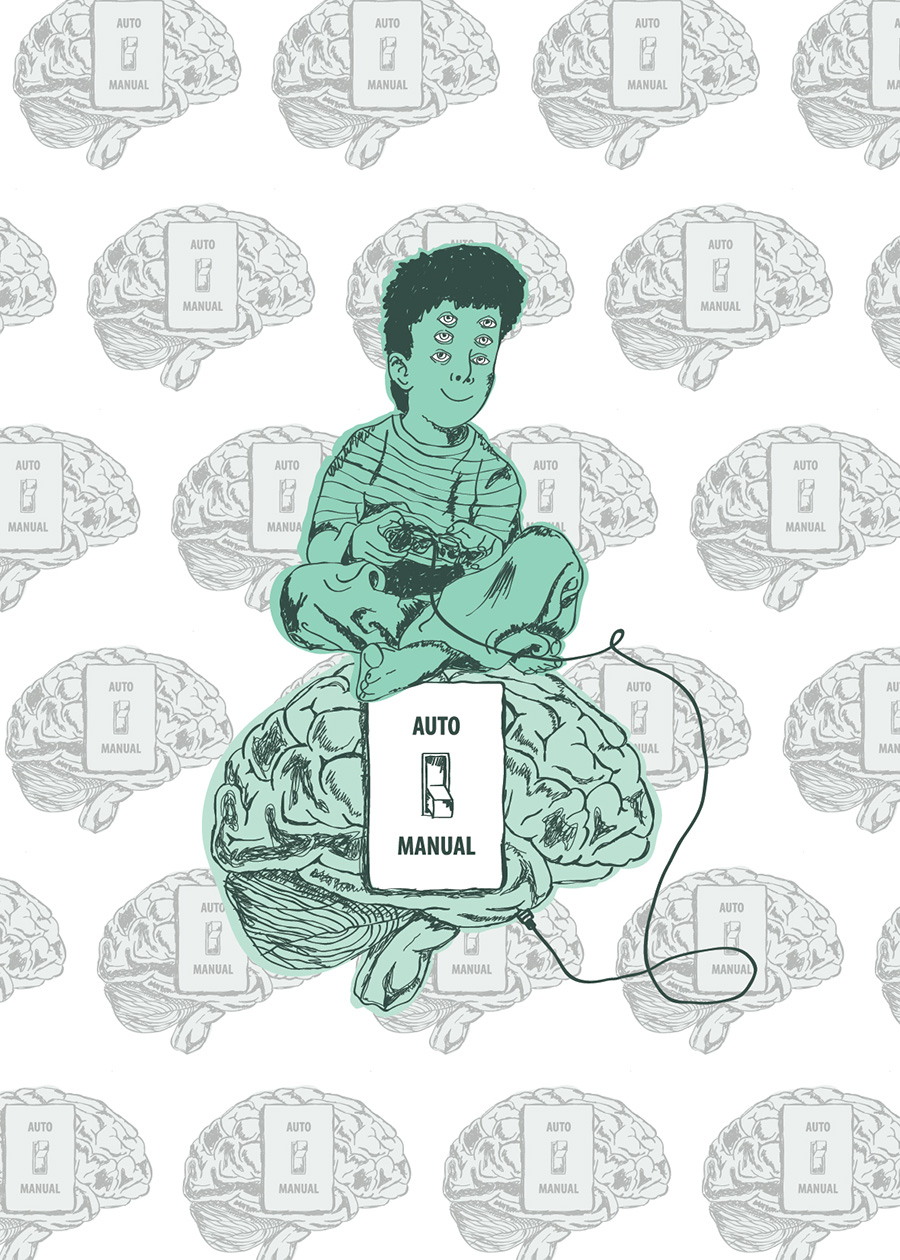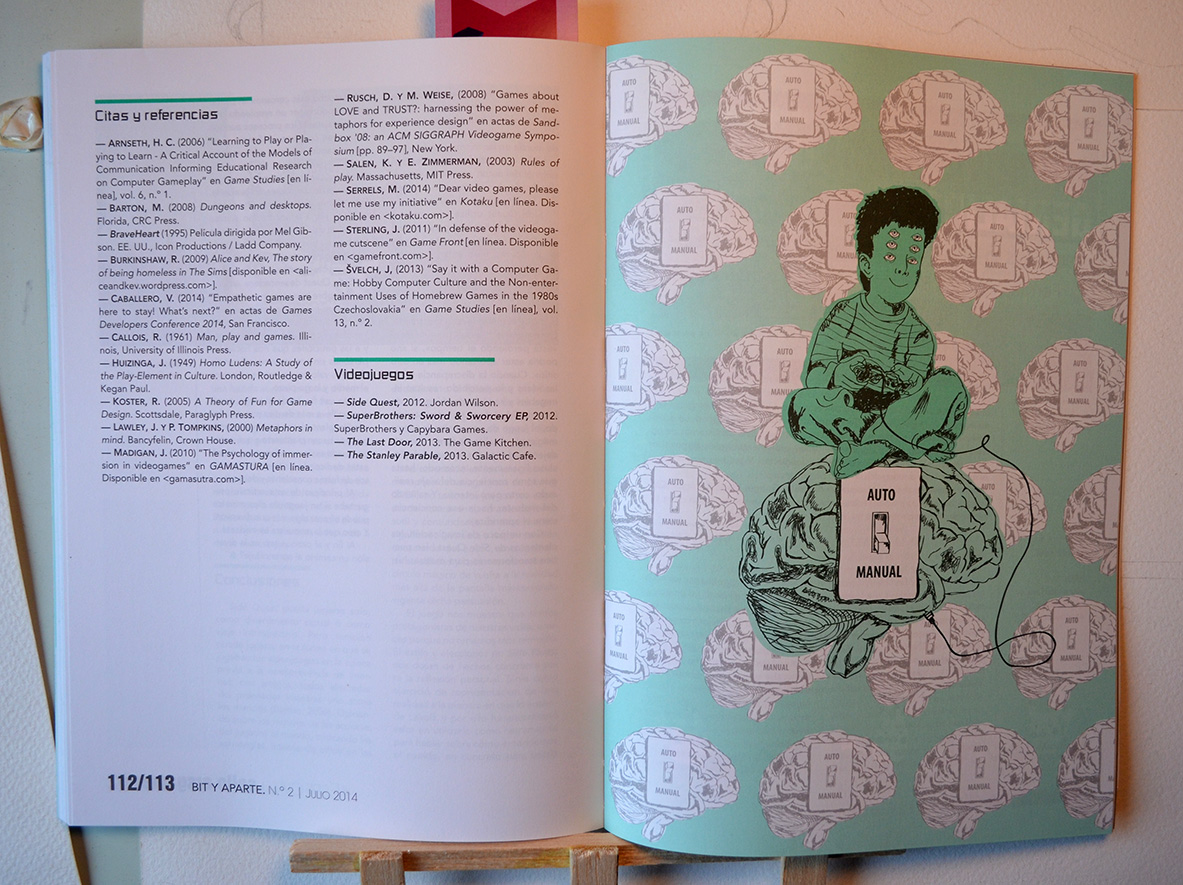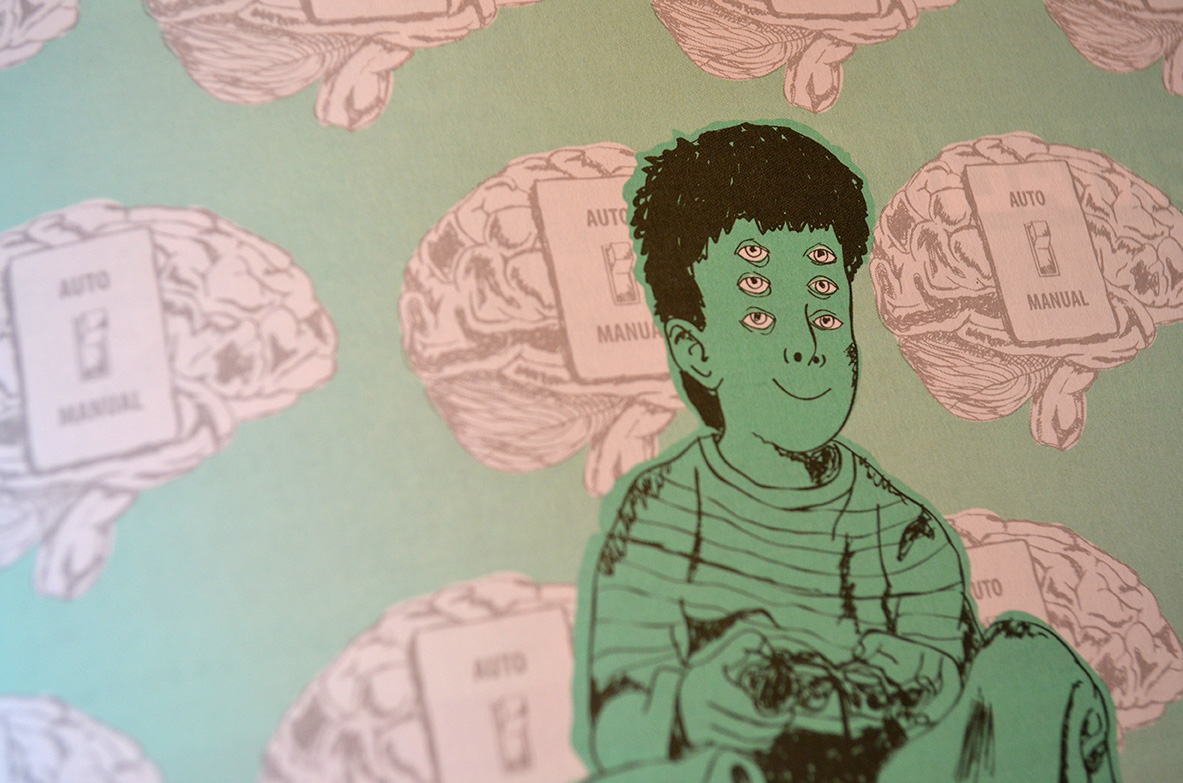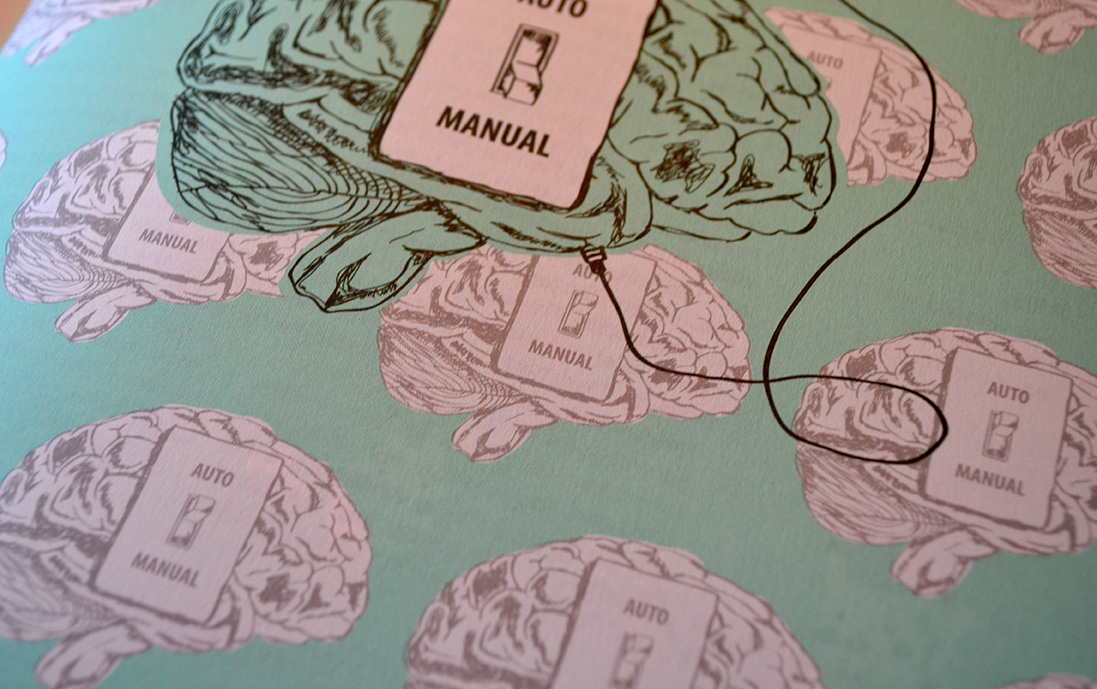 Illustration for the article about augmented reality with Google Maps Pokémon Challenge.
—
Ilustración para artículo sobre realidad aumentada y la ciencia tras un ARG como Google Maps Pokémon Challenge.